We are a London based creative production agency, working across both film and photography. 
Our goal is to work collaboratively with our clients to achieve their objectives and more besides. We understand that each project demands a trusted team of experienced professionals. 
Above all, we believe that making memorable creative work relies on a dedicated production team.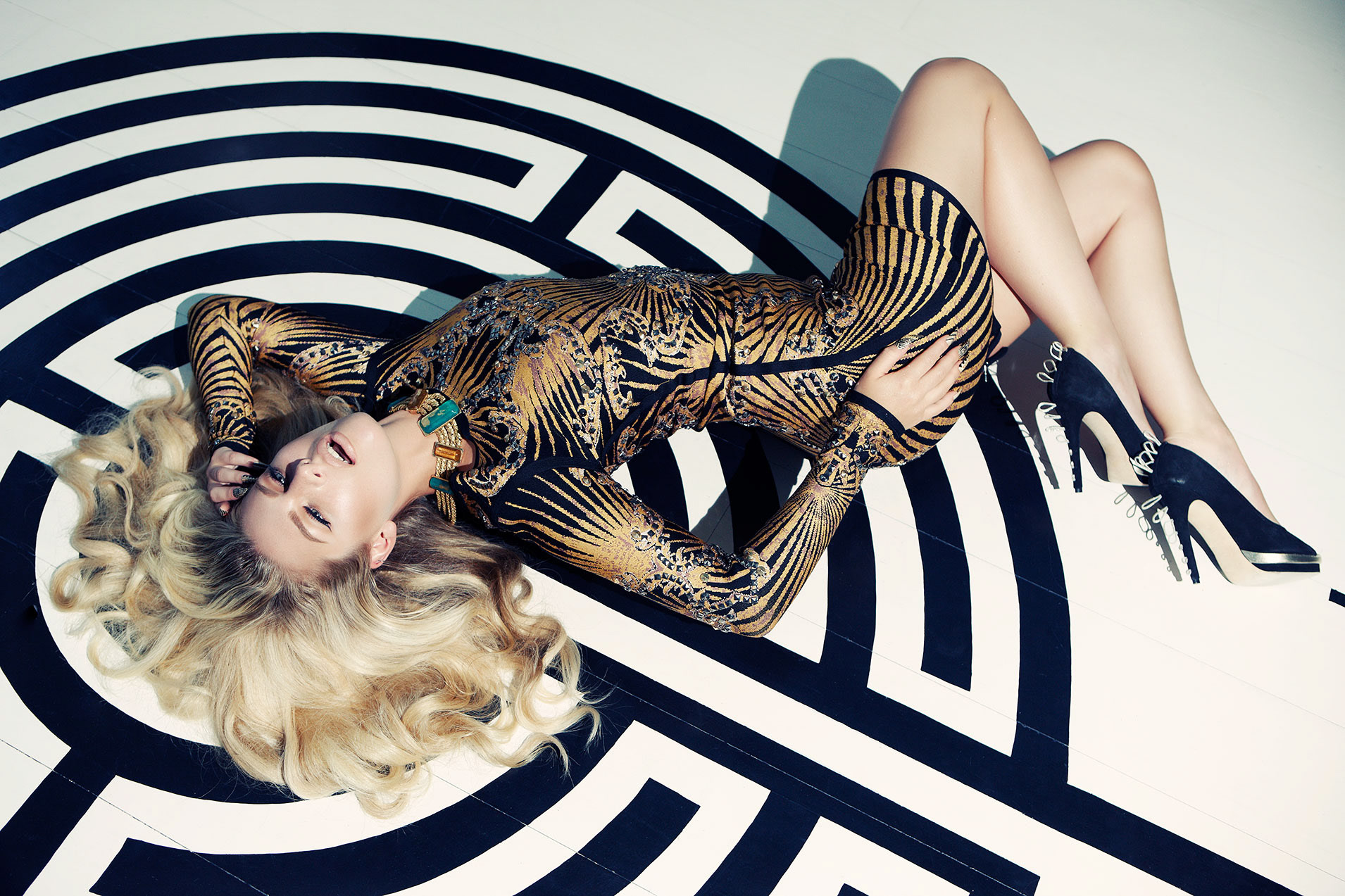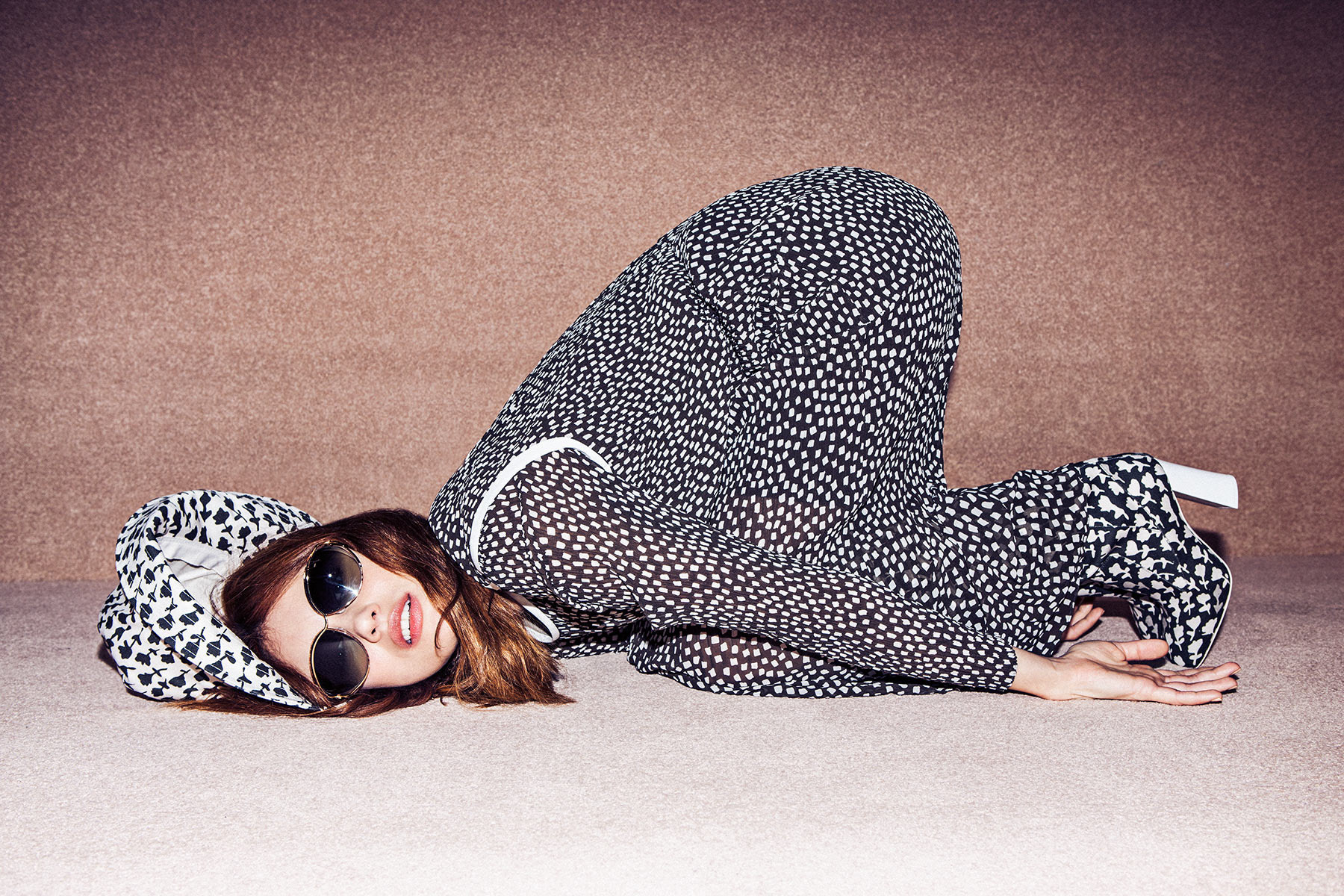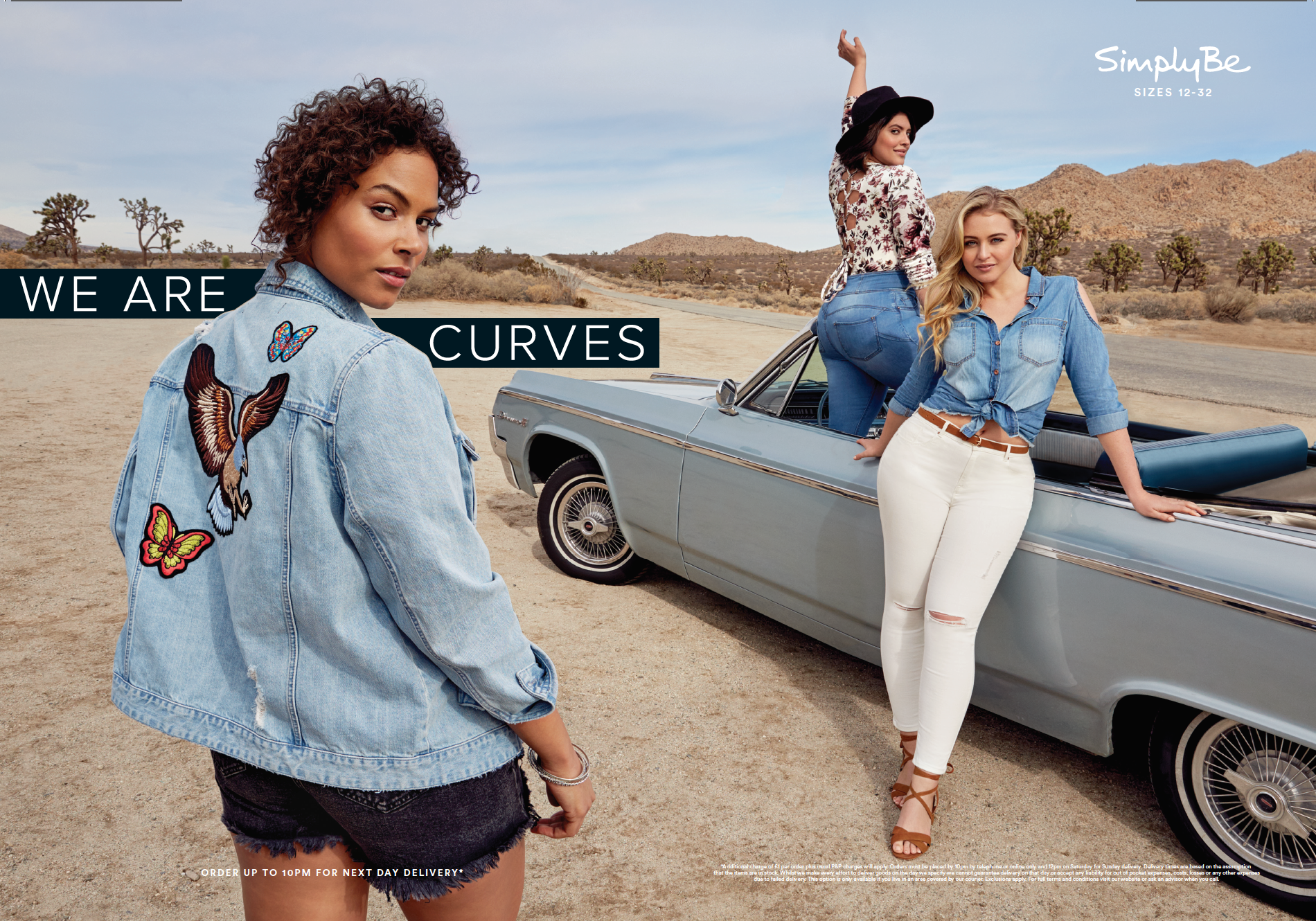 For our terms and conditions, please email info@joonproductions.co.uk